CORONA - und wie betrifft es uns?

- Wir versenden täglich wie immer.
- Unsere Werkstatt arbeitet ohne Kundenbesuch.
- Anlieferungen zur Instandsetzung möglich
- Verkauf in Firma nach Voranmeldung mit Mundschutz.

- We ship every day as usual.
- Our workshop works.
- Deliveries for repair possible.
- Sales in company with appointment and face mask.
Du möchtest ein Wehrmachtsgespann kaufen?
Zündapp KS 750? BMW R75?
Dann lese unsere Kaufberatung, studiere die vorhandene Literatur.
Kaufe nicht ohne Wissen
Das bringt Dir nur Ärger und
unliebsame teuere Überraschungen.


Unsere Marke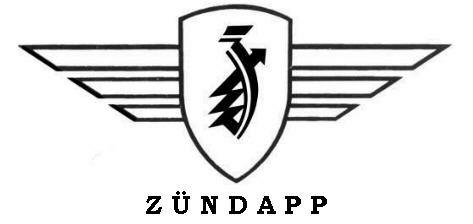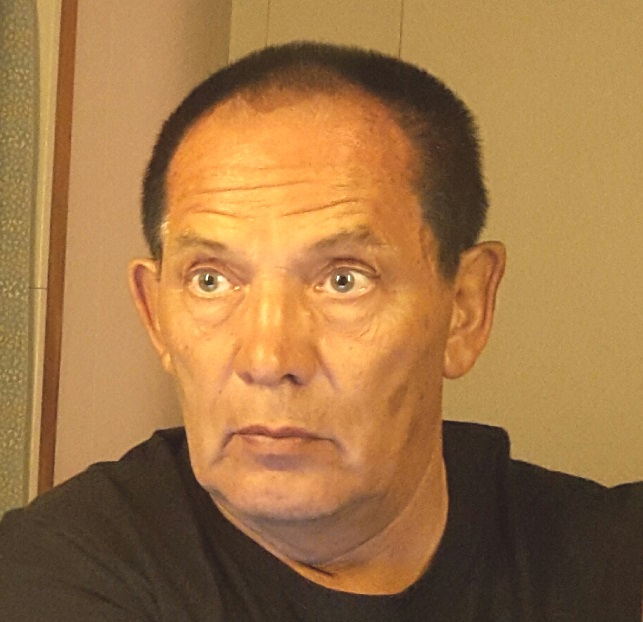 Mein Team
unsere Firma
The Hommes team